Join the Darchem team. Were Hiring!
Scroll down to explore our open opportunities. We are a growing and progressive company where you can make an impact.
Darchem is a Great Place to Build Your Career
We are looking for talented and driven people to join our team. Our culture is essential to our success, and it begins with our team. We believe in a fast-paced and results-oriented culture. We seek employees who thrive in a cross-functional team-based environment. We set high expectations and give our team the tools and resources to achieve them. We believe in promoting from within and providing our employees with opportunities for professional growth through internal and external training. We offer competitive wages, benefits packages and a safe working environment.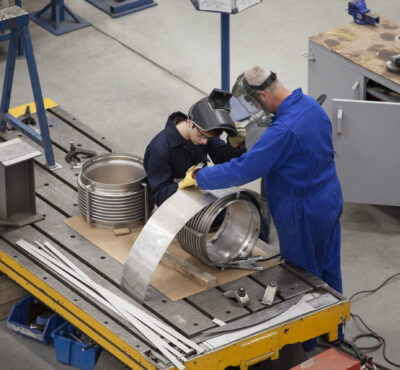 Employee Engagement
Employee engagement is fundamental to our growth. We value our colleague's opinions and input across the business and are working hard to ensure everyone has an opportunity to be heard.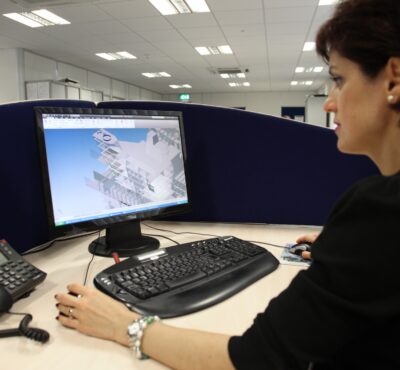 Opportunity for Growth
Our diverse markets and client base means varied and interesting career opportunities can be available at Darchem. Succession planning is key to our business and Darchem has a track record of promoting from within.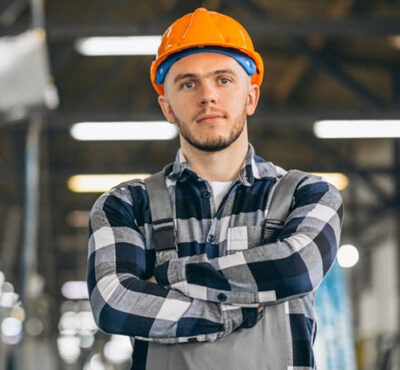 People
Every market leading business needs market leading people. Find out where your journey with Darchem can begin…
Open Positions
Please view our open positions by locations below. If you wish to apply for an open position, please submit the forms at the end of the job description with a cover letter, CV, resume and other relevant documents.
Careers