A Wide Range of Capability
Darchem Engineering has a unique combination of capabilities which enable it to broadly serve various specialist sectors to the highest standards. We manufacture complex fabrications in stainless steel and various exotic materials e.g. Inconel, alloys, titanium.
We can accommodate any size of project from single items to high volume batches.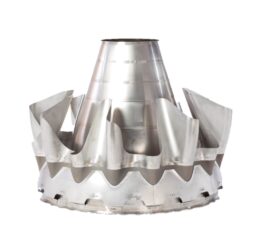 EXHAUSET MIXERS, DUCTS & CONES
Nickle Alloy Exhaust Fabrications
Materials include Inconel 625, Inconel 718, Nimonic 75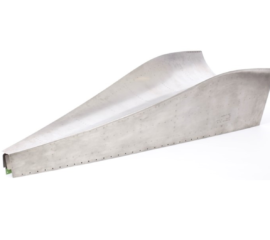 AIRFRAME AND PYLON ASSEMBLIES
Anti Icing Piccolo tubes and ducting – CP Ti
Large Complex assemblies – mixed materials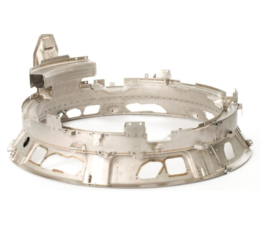 ENGINE TCC COOLING MANIFOLD SEGMENTS & FAIRINGS
CP Titanium
Complex assemblies
High level of bespoke tooling
Integrated elastomers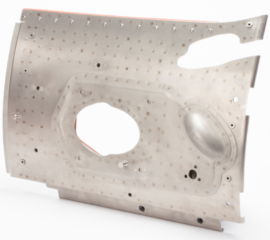 ENGINE NACELLE PARTS
Highly engineered complex assemblies and details in a wide range of materials including:
Stainless Steel
Inconel
CP titanium
Ti Alloy
Mixed Material Assemblies