Put Our Experience to Work for You
Over 60 years of experience in manufacturing thermal protection solutions for the aerospace, defence and industrial market. Darchem maintains a skilled workforce capable of delivering high quality product on a first time/ on-time basis.  The extensive use of tooling ensures consistent, repeatable parts in production, with high levels of customer satisfaction and consequent good Quality scorecards.
We hold NADCAP Special Process Approvals in Non-Conventional Machining, Non-Destructive Testing, Resistance and Fusion Welding, and Chemical Processing.  We employ an on-staff Metrologist and maintain a stable of coordinate measurement equipment including a Large Fixed Bed CMM, Portable Arms incorporating scanning Technology, an 8 Axis Arm – (Rotary Table) and 2D digitised shadow graph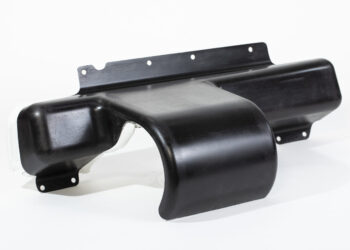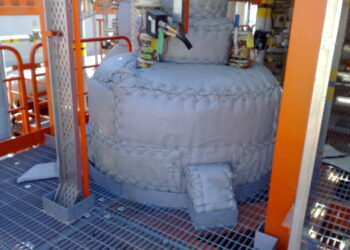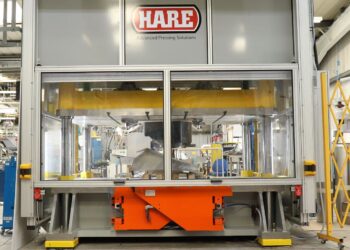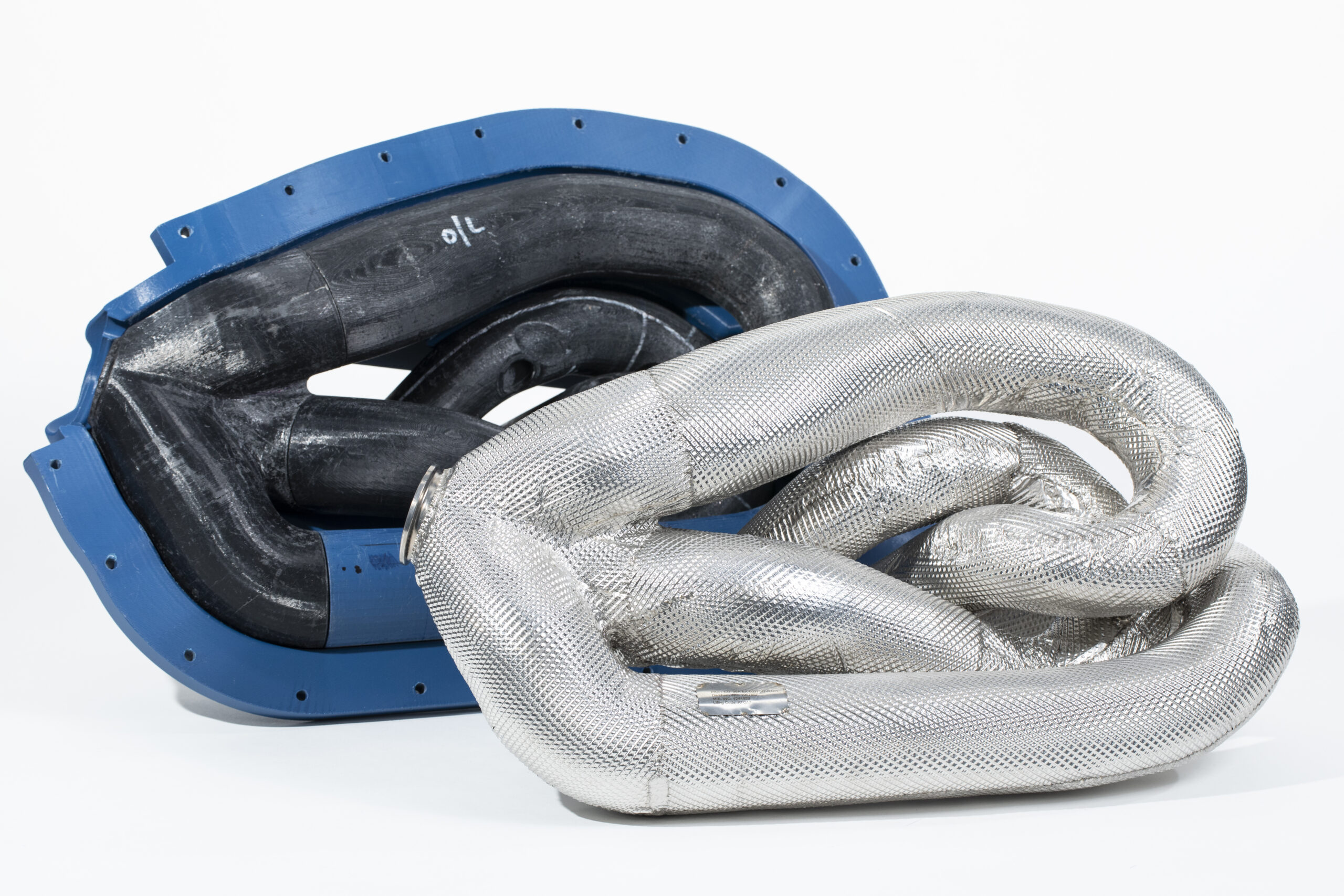 Stretch/Expanding Forming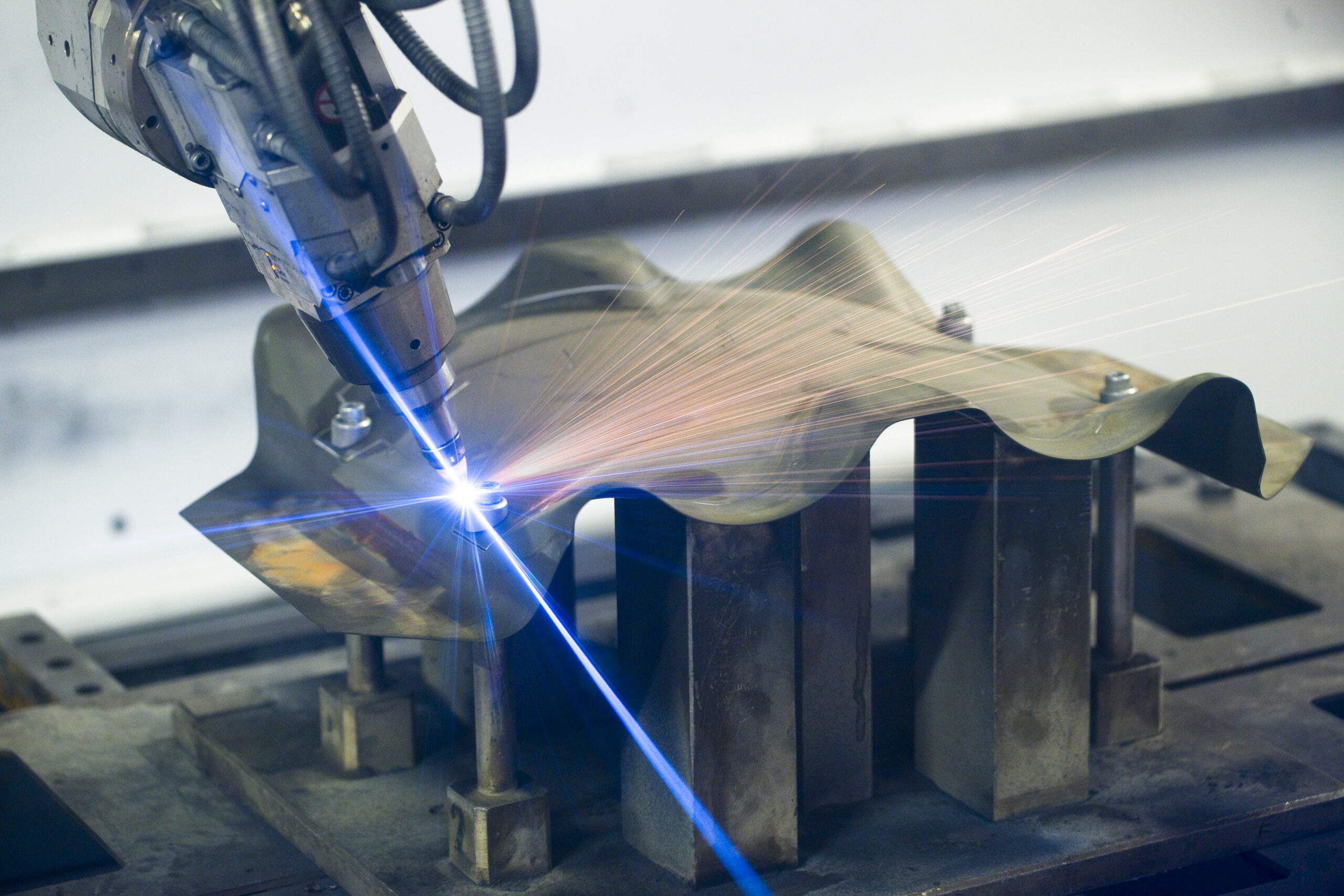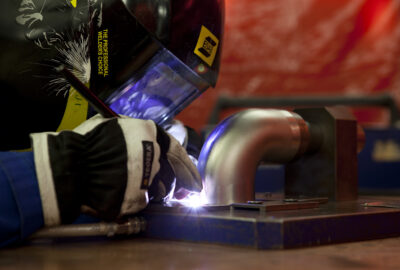 Welding-Resistance spot and seam, TIG, MIG, Fusion, and Laser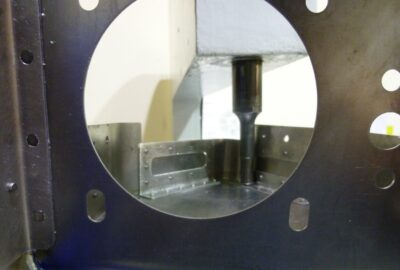 Assembly - Riveting and Bonding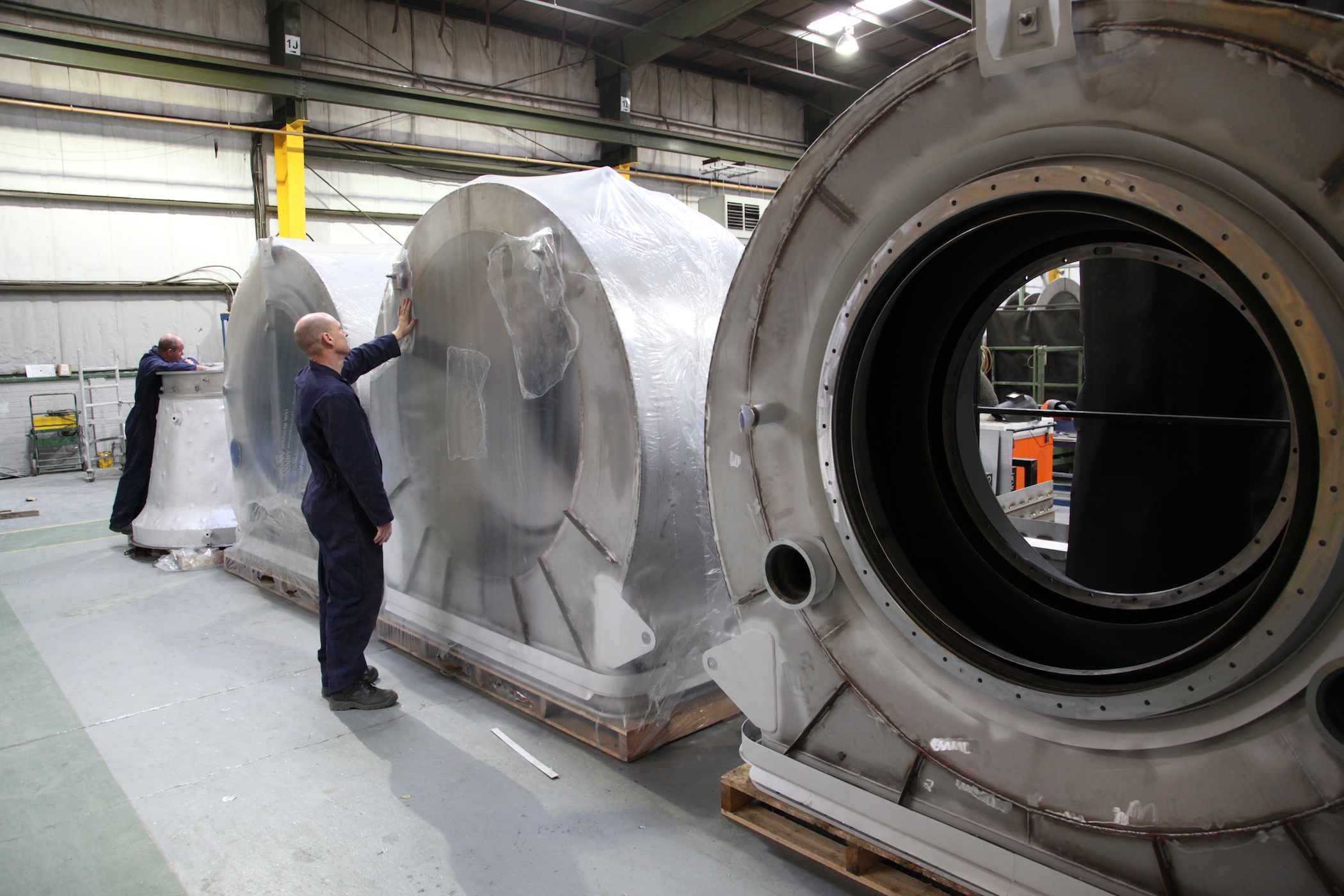 Logistics and Kitting Services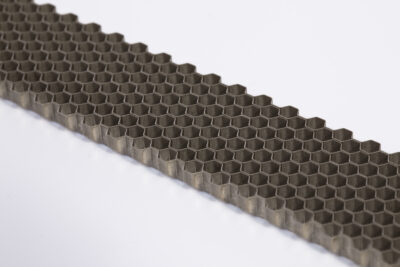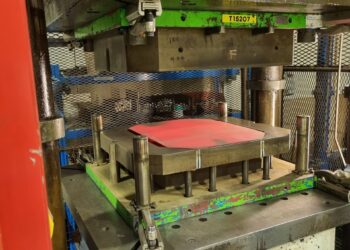 Hot Forming & Pressing
We are expert in High temperature alloy and titanium forming
FPI, Radiography & Pressure Testing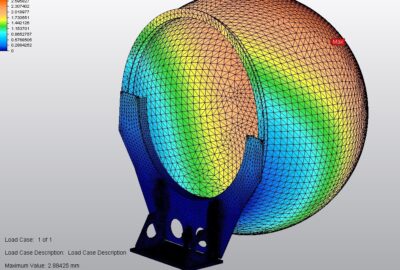 Customer Approved Metallography Laboratory
We are a market leader in the design and manufacture (and if required installation) of a wide range of high integrity engineered products in stainless steel and titanium as well as thermal insulation systems for aerospace, motorsport, marine defence, nuclear and oil & gas applications.
Manufacturing