World Class Engineering
Darchem Engineering Limited is a world class Engineering Company providing products and services to meet the needs of our customers for engineered solutions to high temperature/thermal engineering problems. Click play on the video to the right to learn more.
We are a market leader in the design and manufacture (and if required installation) of a wide range of high integrity engineered products in stainless steel and titanium as well as thermal insulation systems for aerospace, motorsport, marine defence, nuclear and oil & gas applications.
We Are a Proven and Reliable Partner
Our philosophy is to collaborate with our customers bringing our expertise to help design and manufacture intelligent engineered solutions for any environment.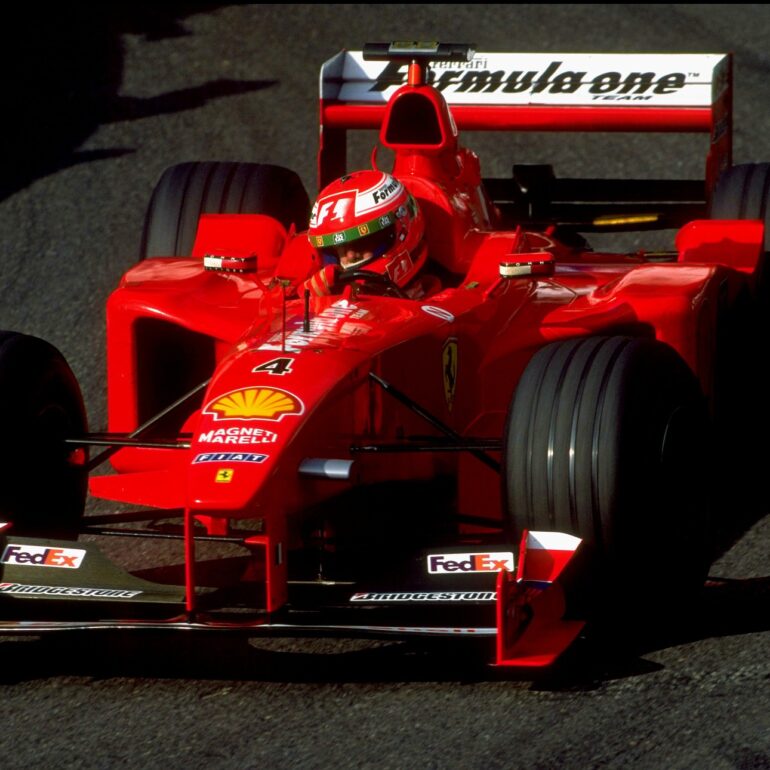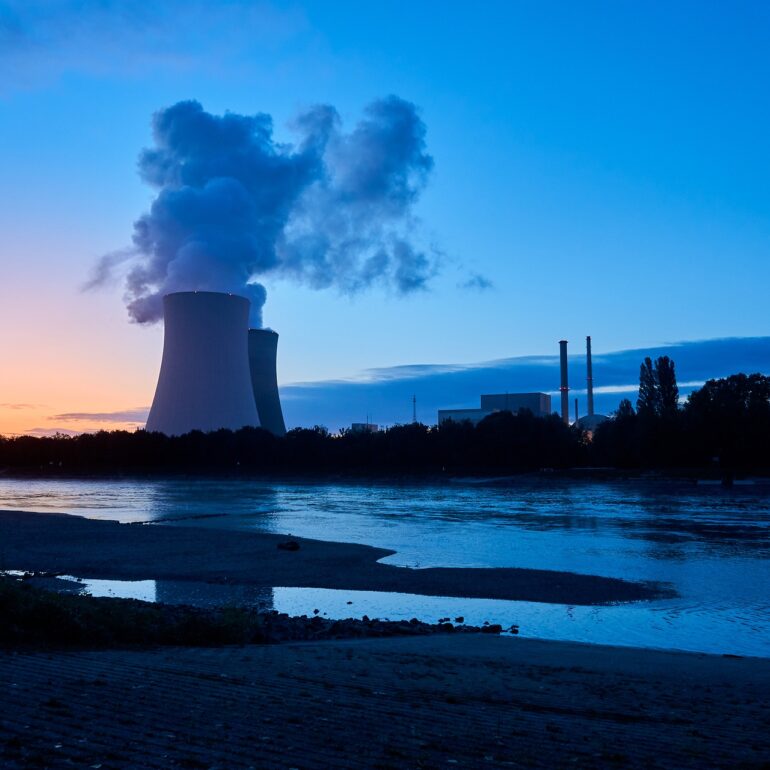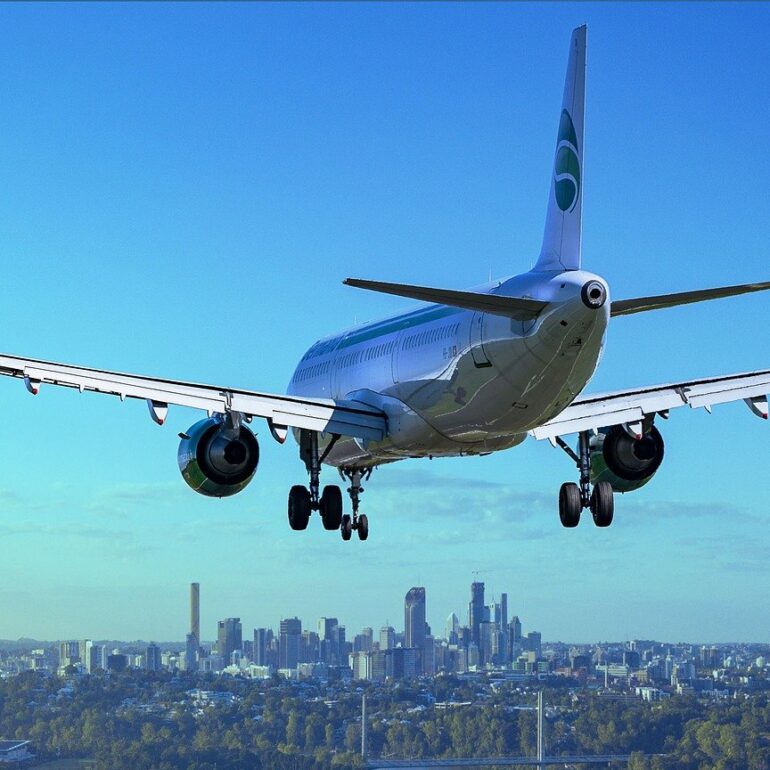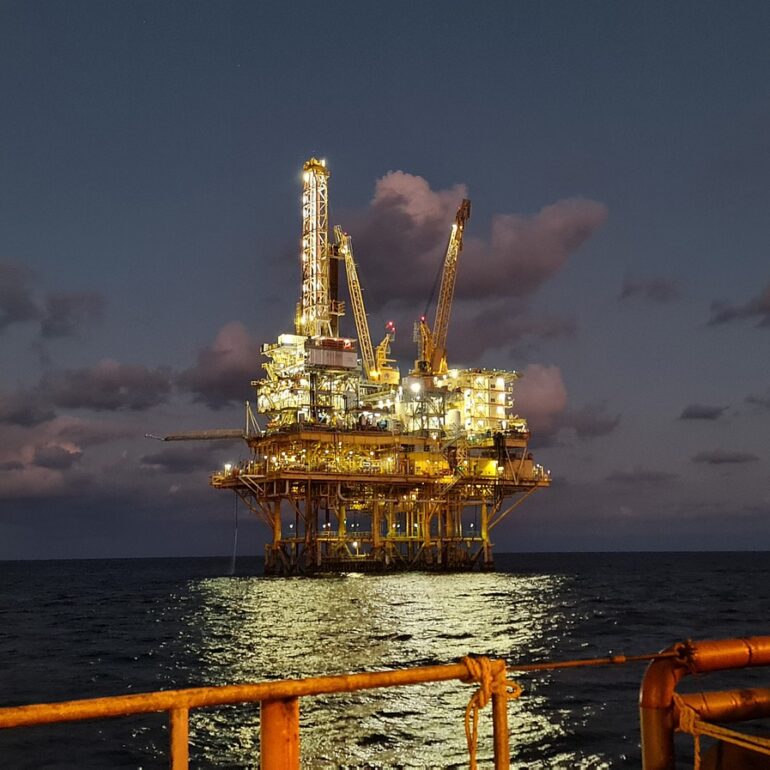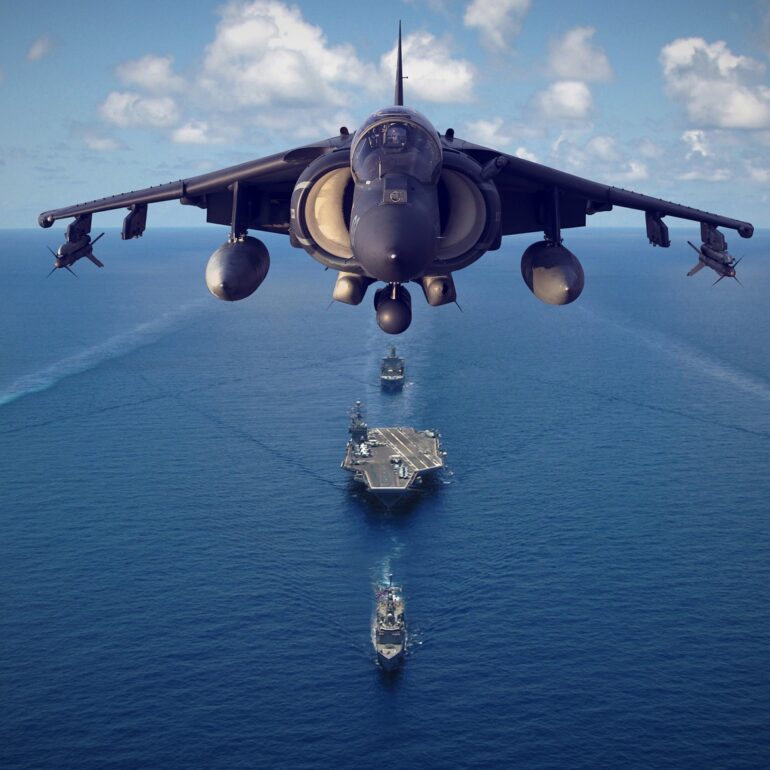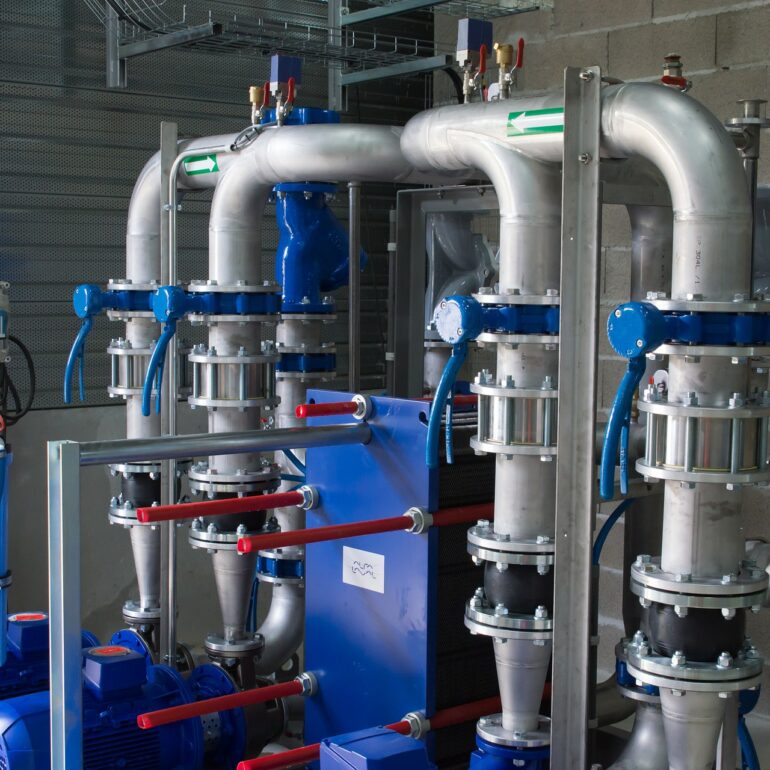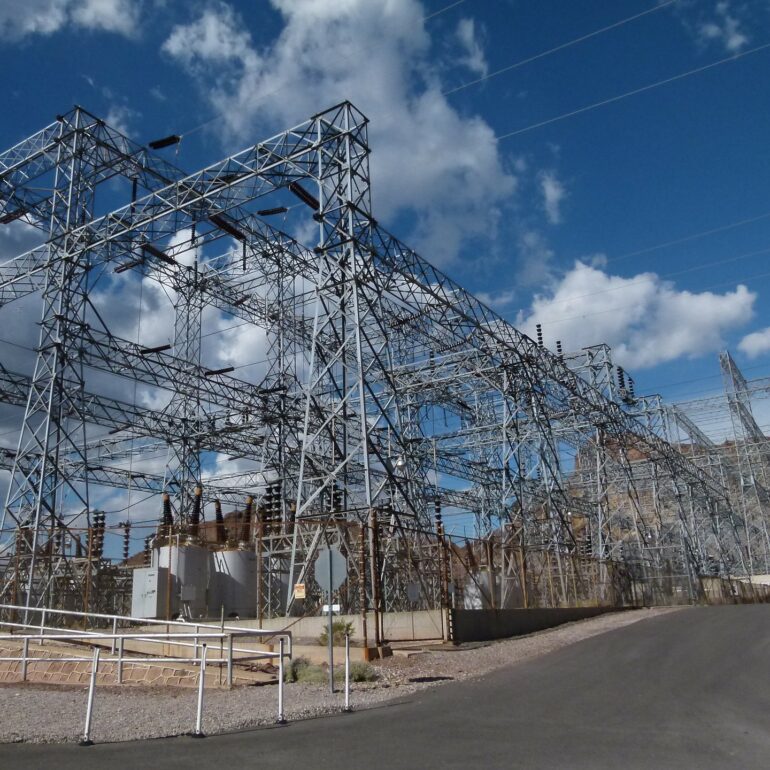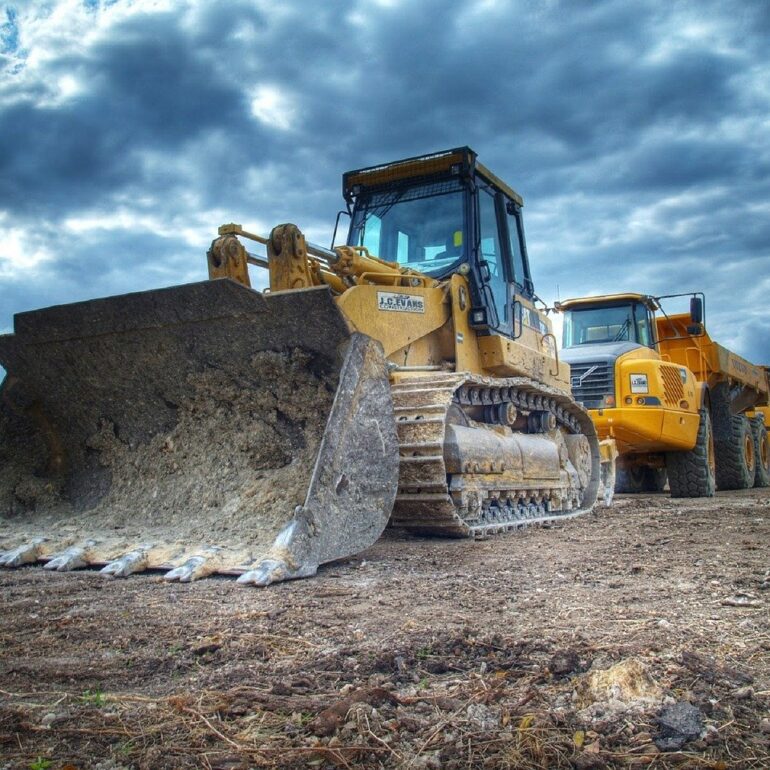 darchem engineering
Why Choose Us
Turnkey service from conceptual design, testing/qualification to manufacturing.
In house tooling and rapid prototyping.
Over 60 years' experience in producing solutions for tough environments.
In house testing capability with a UKAS test facility.
643,000 Sq. Ft. of manufacturing in Multiple facilities for increase capacity and reduced risk.
Join the Darchem team. Were Hiring!
Explore our open opportunities. We are a growing and progressive company where you can make an impact.
Home